Spring Is The Best Time To Deal With Your Exterior Renovation Projects!
April 7, 2017 3:11 pm
Once the winter weather breaks, homeowners around the London area emerge from their winter hibernation to find that their homes could use a little bit of work. High winds can pull off siding and shutters. Icicles and ice build up from improperly vented soffit can lead to fallen or damaged eaves trough, split downpipes and rotted fascia boards. This ice build up can even cause damage to your doors and windows if not properly dealt with by professionals. Keep reading to learn more.
Does Your Home Feel Drafty In The Winter?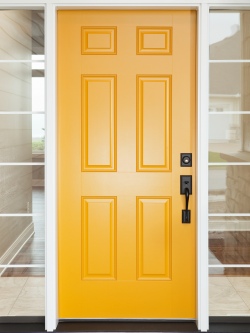 Speaking of windows, during the winter months many homeowners notice their windows are drafty. They also notice condensation build up, either on the inside of their windows or in between the panes of glass. This is a clear sign that they need to start thinking about replacing their existing windows with energy efficient vinyl replacement windows as soon as possible. New windows are not only more energy efficient, they will also add to the value of your home while updating the look. New windows, when properly installed, will also stop any internal damage that drafty/ leaky windows can cause over time. That's where the professionals at McCallum Aluminum can help! We've been dealing with industry leading names like Gentek and North Star for decades, so let us help you increase your home's energy efficiency while updating your home to today's modern standards.
 Get A New Door That Saves You Money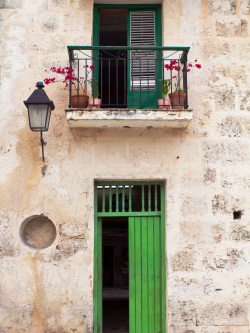 Doors are also a weak point in any home where cold air (and in the summer, warm air) can infiltrate your home and cost you money. Doors are also a focal point of any home and many real estate professionals will tell you to start replacing your doors before anything else to improve the overall look of your home. Whether it's steel or fiberglass entry doors, updating from an older wooden door will save you tons of money in the long run. There are endless possibilities when it comes to entry doors so be sure to look at all your options before you proceed. Or better yet, get a professional from McCallum Aluminum to help you in your design and energy saving endeavours. We consult with hundreds of customers a year to help them reach their home renovation goals!
Call us today at 519-433-4223 or browse around our webpage and view all that McCallum Aluminum has to offer!