About McCallum Aluminum Ltd
We're a Family Business
McCallum Aluminum Ltd is owned and operated by Brian Hollis. The company's Vice President and Secretary is his Wife Diane and the Head Sales Representative is their son, Kyle Hollis.
Brian has worked in the Construction and Home Renovation Industry for over 30 Years. His son plans to take over the day to day operations sometime in the next decade and strives to maintain the same great service, value and products that his father's customers have come to expect.
As 'a Family', they make a great team. As a 'Company', they care more than any of their competitors when it comes to Customer Service and providing Quality Products. WHY? Because It's "All In The Family".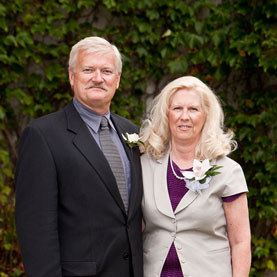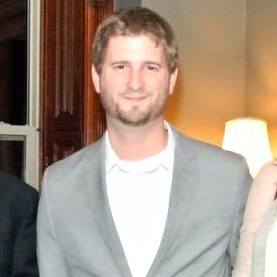 Why Choose McCallum Aluminum Ltd for Home Renovations in London?
Whether you're updating outdated features or trying to increase energy efficiency in your home, a renovation has a lot of benefits. Here at McCallum Aluminum Ltd, we've been helping our clients with home renovations in London, Ontario for more than 60 years. That's why when it comes to windows, doors, siding, soffit, fascia and custom-made eavestrough, you should start with one of the oldest and well-established companies in the city. Are you ready to see what we can do for your renovation project? If so, contact McCallum Aluminum Ltd today to get started. We are here to add value, appeal and functionality to your home!
When you visit our showroom, you will get the one-on-one treatment you deserve with no pressure sales tactics and knowledgeable advice you can trust.
If you're thinking of starting home renovations in London, Ontario, come and see the family of experts at McCallum Aluminum Ltd today! You won't regret it! Contact us today or call 519-433-4223.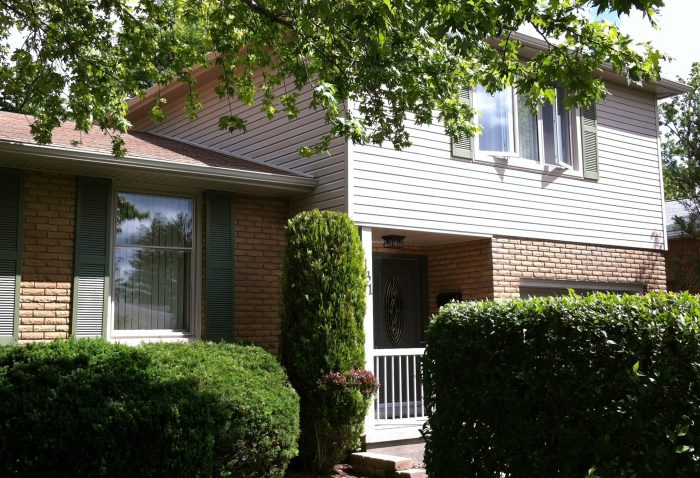 Advantages of Home Renovation in London, Ontario
If you're a homeowner, you're probably thinking of ways to improve and protect your investment. Even if your home isn't in need of major repairs, one of the best ways to increase value is with a home renovation. London, Ontario's McCallum Aluminum Ltd is here to help with your next home improvement project. Whether you're looking to improve the doors, windows or any other feature of your home, updating has many more benefits than just aesthetic. Here a few reasons why a home renovation can be a good investment:
Comfort and functionality: Are there aspects of your home you're less than thrilled about? A home renovation will allow you to customize your home to fit your personal tastes and needs.
Energy efficiency: If your home has old and outdated features, like windows and doors, you may be losing out on energy efficiency. In fact, one of the main reasons for home renovations is to reduce energy bills and save money.
Property value: One of the most common reasons for a home renovation is to increase the property value. A renovation will help make your home look more attractive and valuable should you choose to sell.
Ready to Experience the McCallum Aluminum Ltd Difference?
Are you planning a home renovation? If so, let your friends at McCallum Aluminum Ltd help with your next project. With over 6 decades in the industry, you can trust us for your renovation, regardless of the size and scope. If you're looking to update your windows, doors, siding or any other feature, the experienced and knowledgeable team at McCallum Aluminum Ltd is ready for your job. For more information about the services we offer, contact us today.